I went to the hairdresser, it took forever! The girl worked on my hair for 2 hours but it totally worth, my hair is smoothed and silky for the next 6 months


I came back to home, I had lunch then I cleaned the house.

After it I tried the recipe of Blueberry pancakes. It was my first time cooking pancakes, I like them!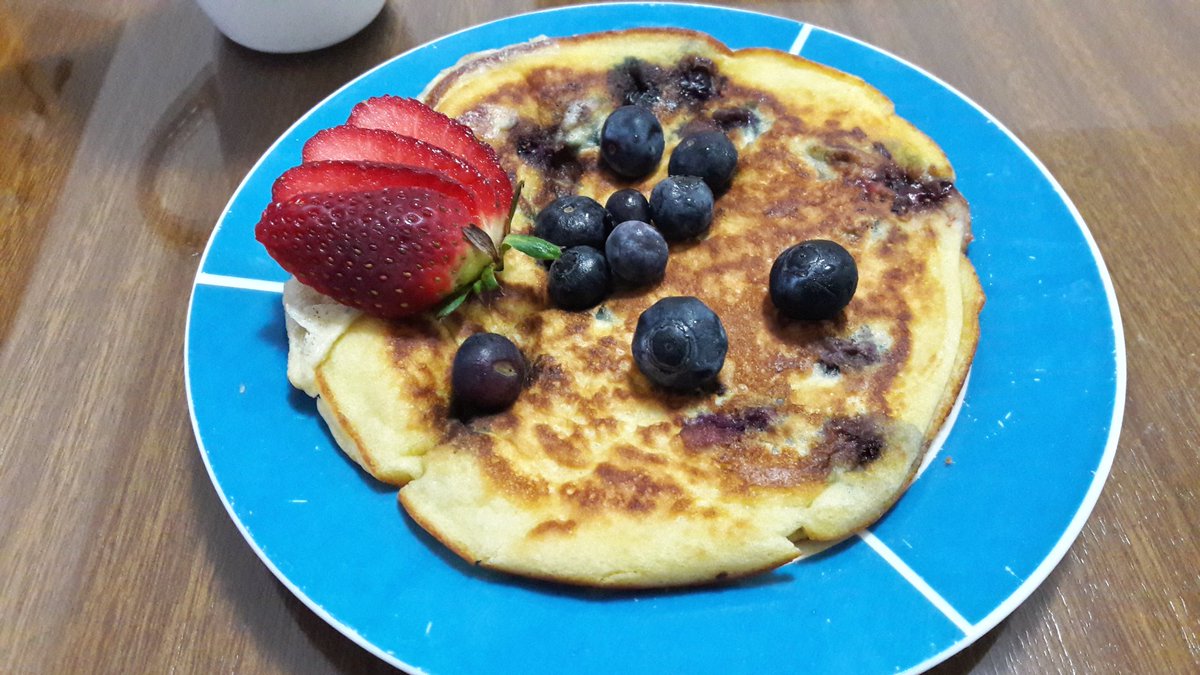 Of course I had coffee with the pancake


No way to do workout after that, so I did 1 hour stationary bike. Now I will study programming and maybe before sleep I will watch some serie on Netflix. Today I am having good time with myself