Today is mother's day. I wanted to go to my mom's house but I felt terrible all day long so I stayed at home. I have spasms and it hurts like if they are contractions... I don't know why. At 3 pm I decided to get up to see if that relieves the pain so I cleaned the house a little and I cooked brownies. When they were ready I made a big cup of coffee to give myself a moment of happiness in this painful day.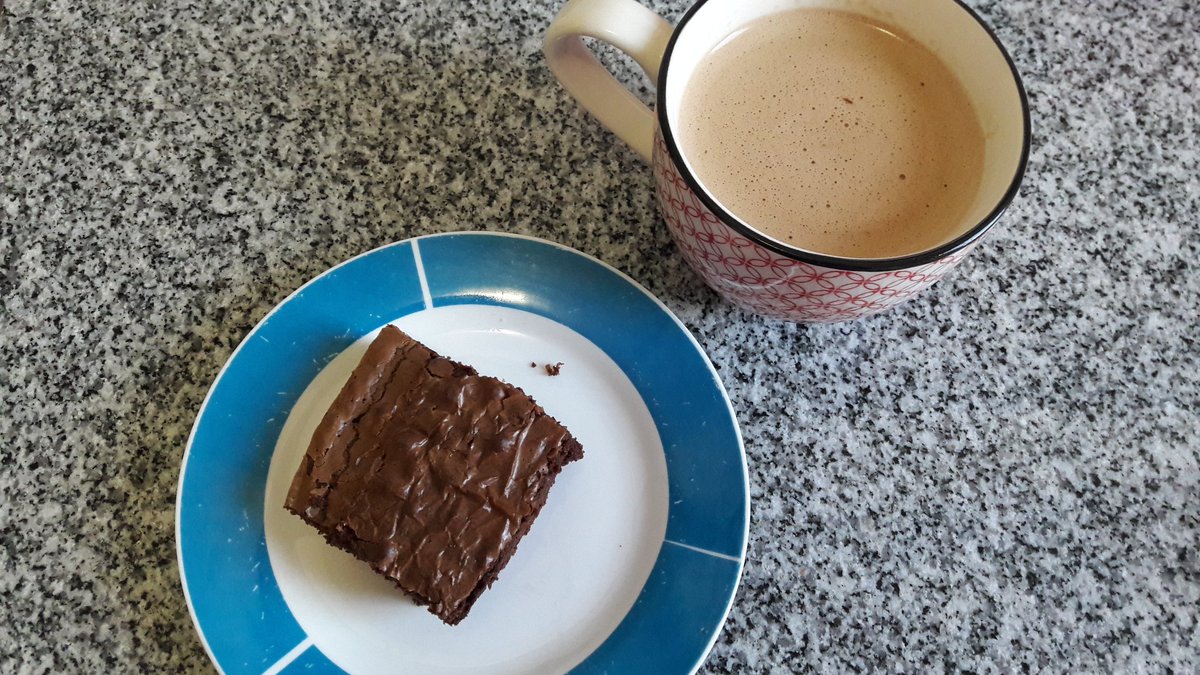 I finished another course of web programming and joined 12 courses to improve my English.

Michael and I wanted to do something together so we played Magic Online in Steam. I don't work tomorrow so probably I will play a little more while I do bike to burn the calories of the brownies, then go to bed to read until fall asleep.