It's Spring day! Usually for 21th September here it's raining but not today, it's sunny 22ºC (72ºF)
Went I got to work a coworker gave me flowers like every year.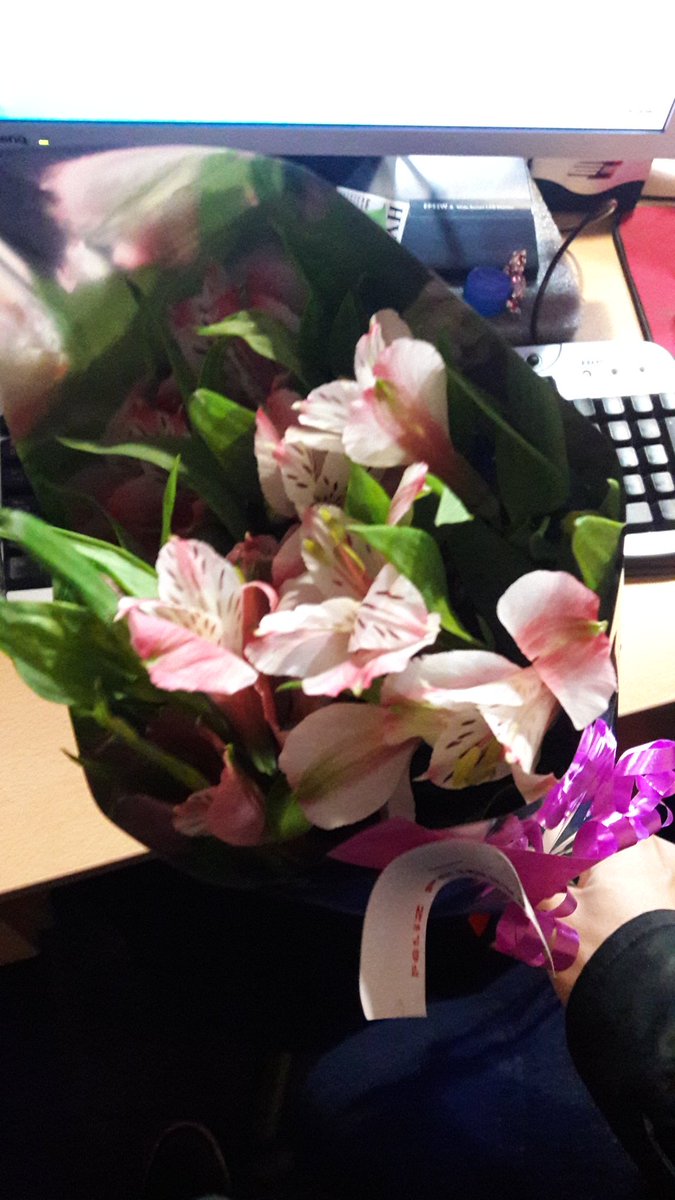 I'm alone in my office, designing, no much to do. Mike is very very sweet today and I have excellent mood.
That is how the flowers in our weekend house looks today