November 11th, 2016
As usual my coworker just came back to his trip and he started to complaing about every single task he has to do because the new position (and rise salary)
.
I'm losing my patience with him so I told him... the good news for you is you can always go back to your old job position . As usual before he came to the office he sent me an email then call me to tell me "hey, I sent you an email saying that blablabla"
Start being hard to me hold this things 10 hours every day.
Another thing that make me worry is his criteria to evaluate the situation.. he is the Business unit coordinator and you think he his ready to do this. But today we realize that one customer is asking prices to our competition because our seller didn't do his job...this customer asked to a hardware store wich is our customer too about the machines of our competition, then my coworker was saying is very strange and suspect that the first customer didn't ask us for a quote..... Of course he didn't ask us for a quote because he is trying to get the products that our competition sell since they are more cheap (and low quality)
I had to explain to him twice this and he still thinking that something "strange" happens... how strange can be when a company decides a purchase by price criteria instead quality?
Instead try to identify why the customer thinks his needs will be satisfied with low quality products and try to show to him the advantage buying our products, he is worry about the hardware store who told us about this costumer that we are loosing... I can't understand why my boss thinks that a person who don't know how to sell our products can lead the sales team
Another day where I'm very sleepy because staying awake watching series untill late. And it's Friday but I have so much work to do here.
Current Mood:

irritated
I went to the greengrocery today and strawberries smell so good that I had to buy more of this. When I got home I did some mix with toast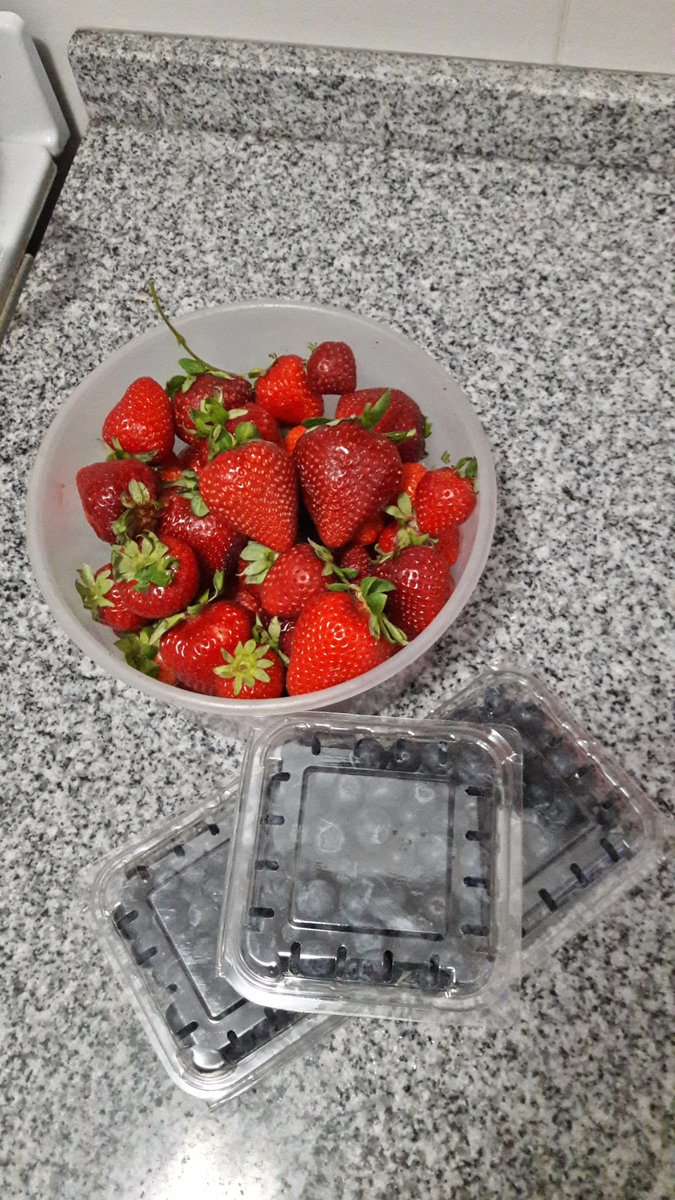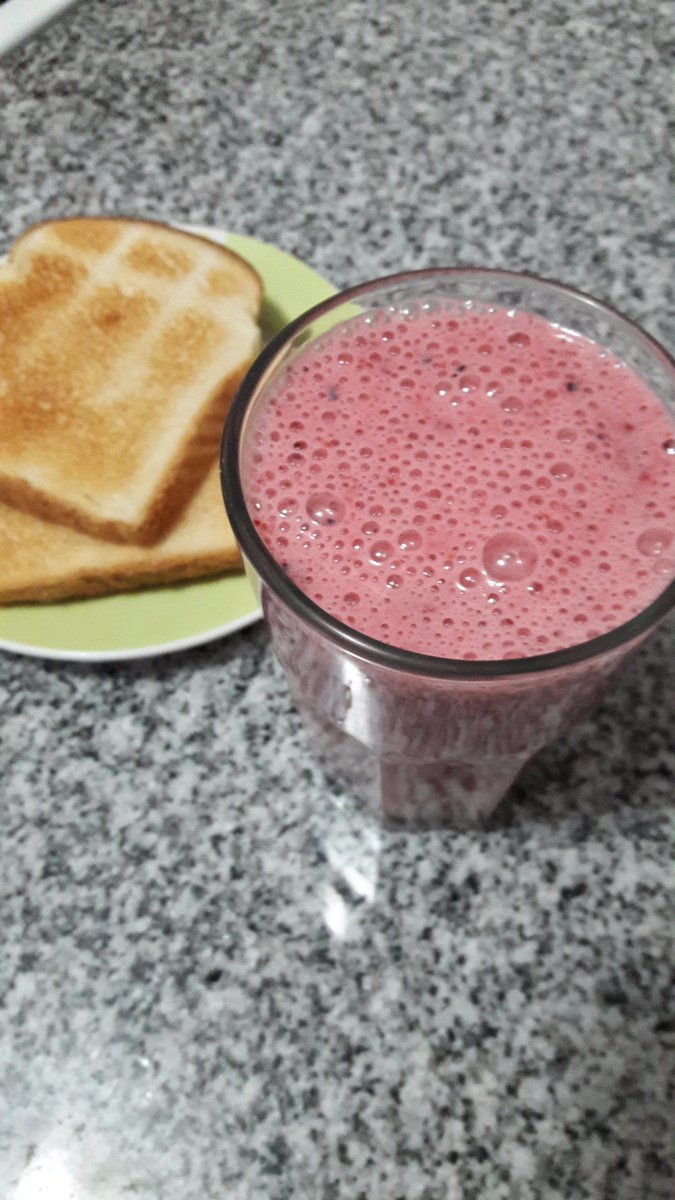 It has nofat milk, yogurth, strawberry and blueberry. I don't add sugar to the mix or smoothies.
I like my new house and also my new life style. More healthy, more happy, more useful.less stressful. I feel this year I growed up a lot and I expect continue in this way.
Current Mood:

okay
The girl who work in the store said I'm very lucky girl... yes I am
Mike already sent my box, I can't wait to get it!!!!!!!!!!!!!!
Michael went again to Ulta to get a purple eyelash mascara because it was cheap and I said i don't have any of that color... but he can't help and he got more things in purple color!!! he spent 50usd more on purple things lol
Current Mood:

surprised
A mate from English class told me if I give to him a neutral face cream he will add Hyaluronic Acid to it... free!!!

I bought few months ago a serum with this acid, from Mizon, a Korean brand wich is very good. The man told me that this acid helps the skin to retain moisture so I use first a cream with snail extract then the serum with hyaluronic acid. It makes my face feel softer and smoother... and I'm going to get more acid free


That is wich I'm using now