I can't complain, I had a good day. At morning a coworker got to me some sweets. I worked in the e-learning plataform and it's almost done, at least what I need to show in the anual meeting the next week. I showed to sales manager and he loves it! Now I have 2 more topics to prepare for the meeting in just one week!!!!
Mike had day off because thanksgiving so he went to the store and he bought Magic Cards. I've never played it, but we are excited! He found his old cards but he bought new for both and he opened it to see what we got. He made videos of all my cards so I can control he didn't cheat on me
This are Mike's old cards
And this are the new cards
The box has 285 cards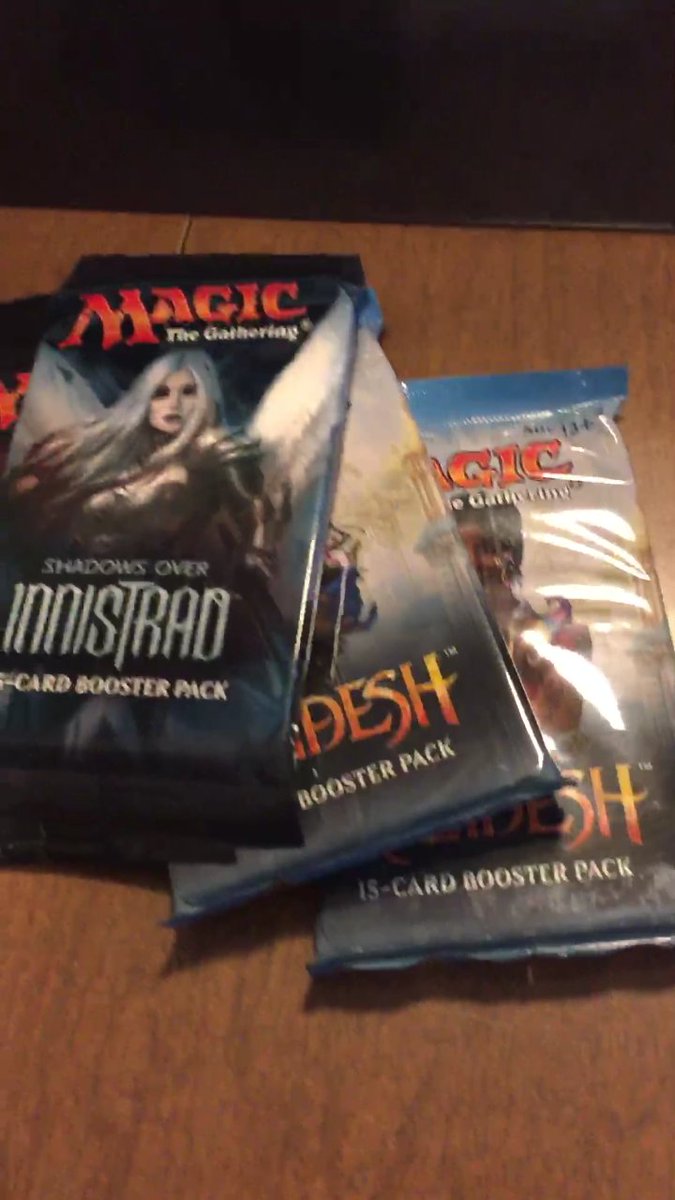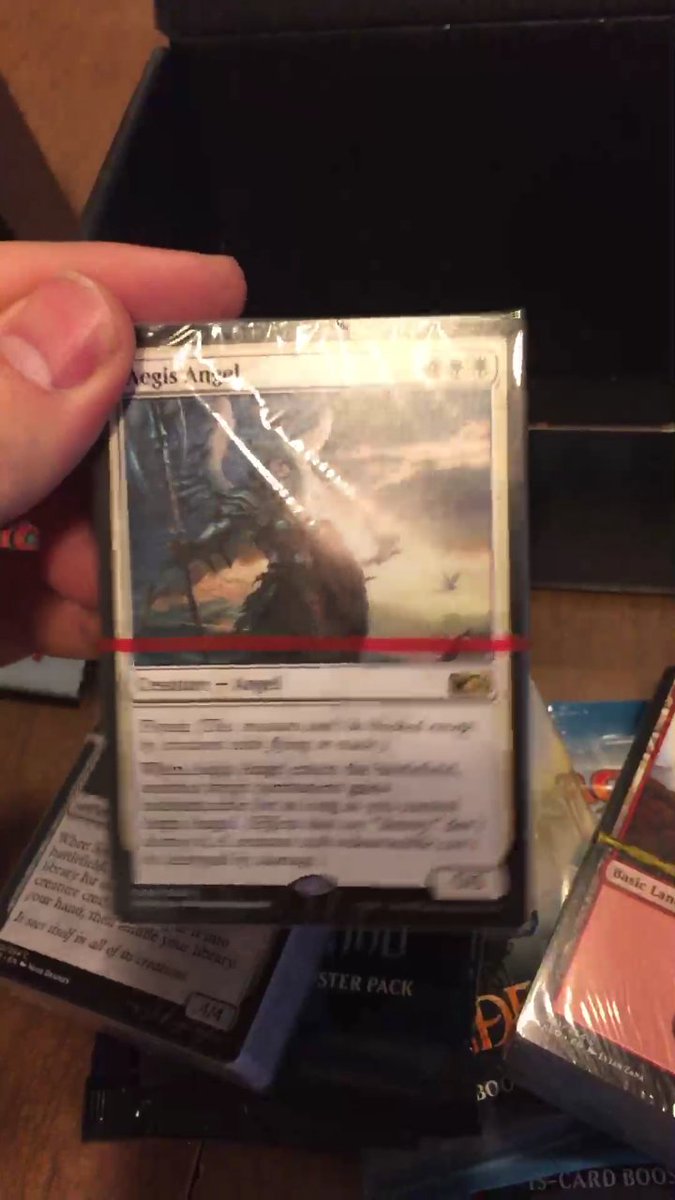 We will play online until I go there. I need learn the rules and the cards to can make a nice deck. I think Mike will win always because he is very smart but I don't care, I love doing things together.