Last weekend I did not much, slept, watched series and studied English. I started to watch Vikings, it has 5 stars let's see if this is really good.
I got another ring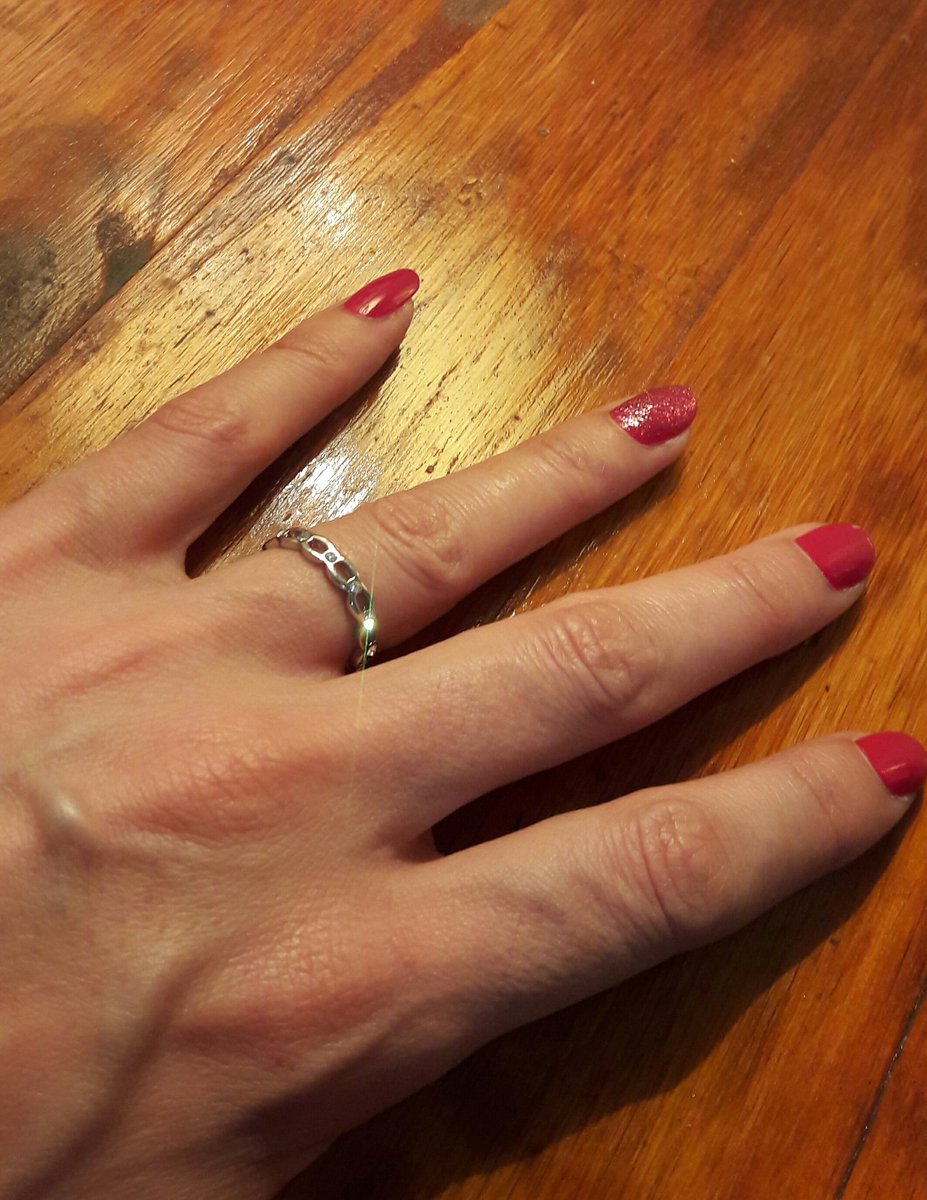 It's nice all the things I can get but I need save money also for vacations
I cut my hair, I can't believe how expensive it's nowadays
Things with Mike going fine, we had some issue and I got very mad but what I really like about him is he never gives up, and he understood why I got mad, so we fixed it. I like how we work together.
I decorated the xmas tree but lights got burned and I couldn't get the same color. I had to bought some multicolor lights and they just sell small one so I'm pissed about this. I don't like my tree now but I got blue lights to put in the balcony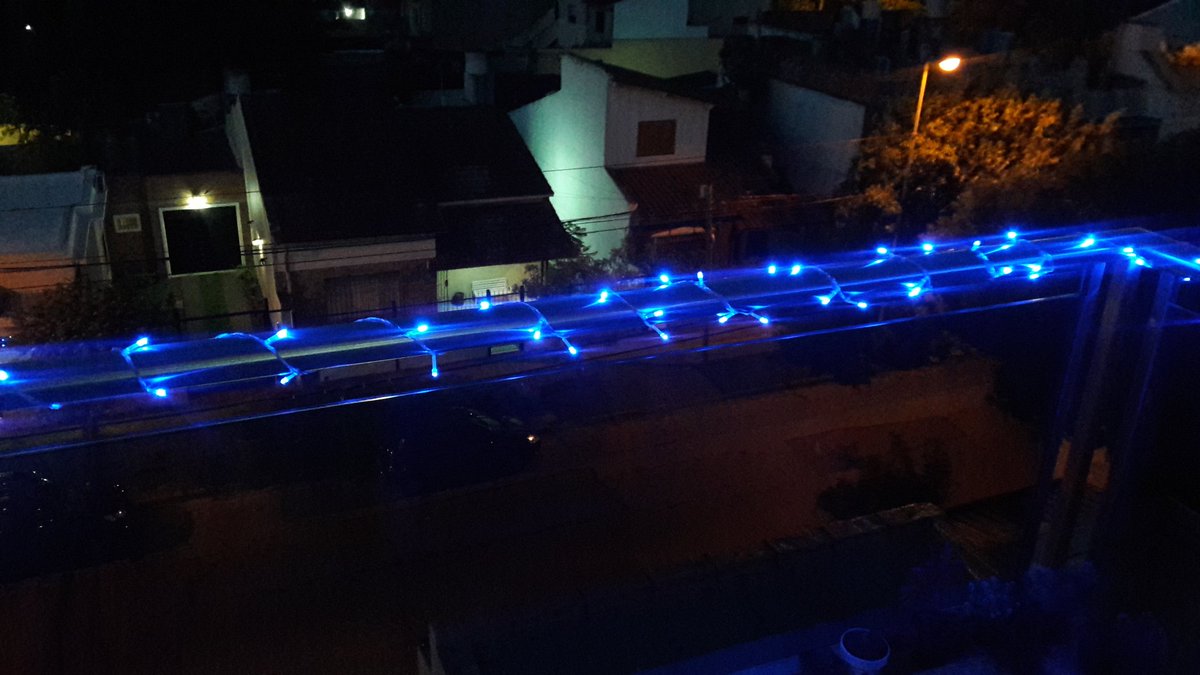 So I went to balcony few minutes ago to see the lights and there is how moon looks tonight.... so beautiful!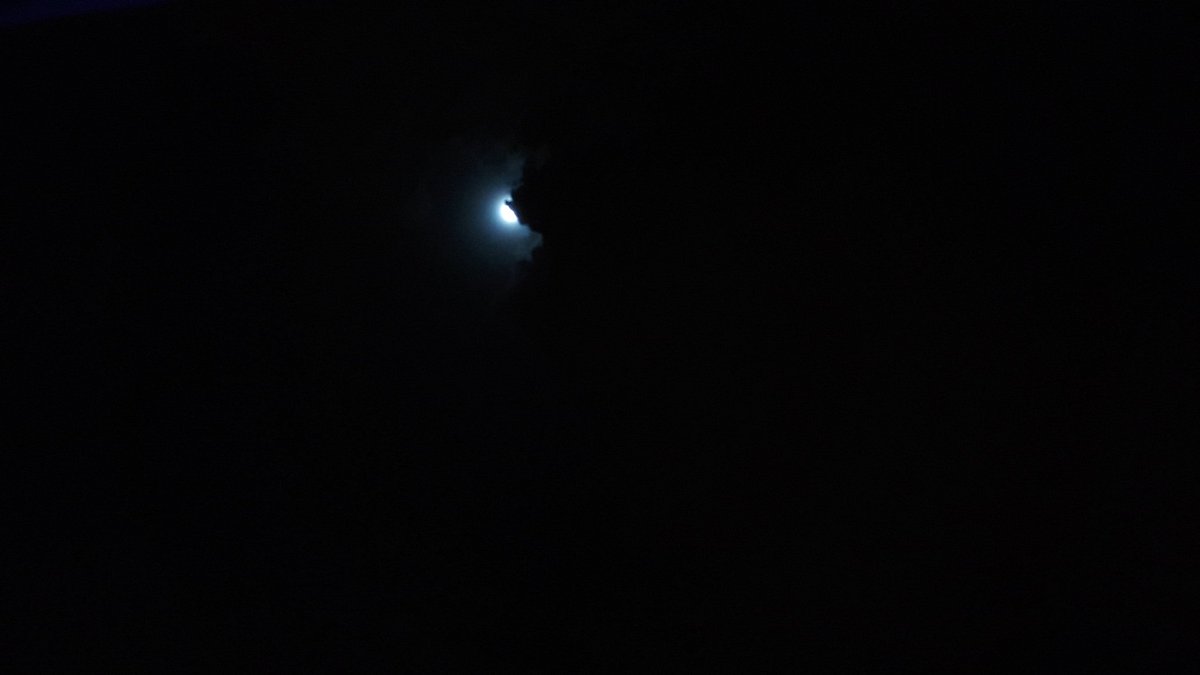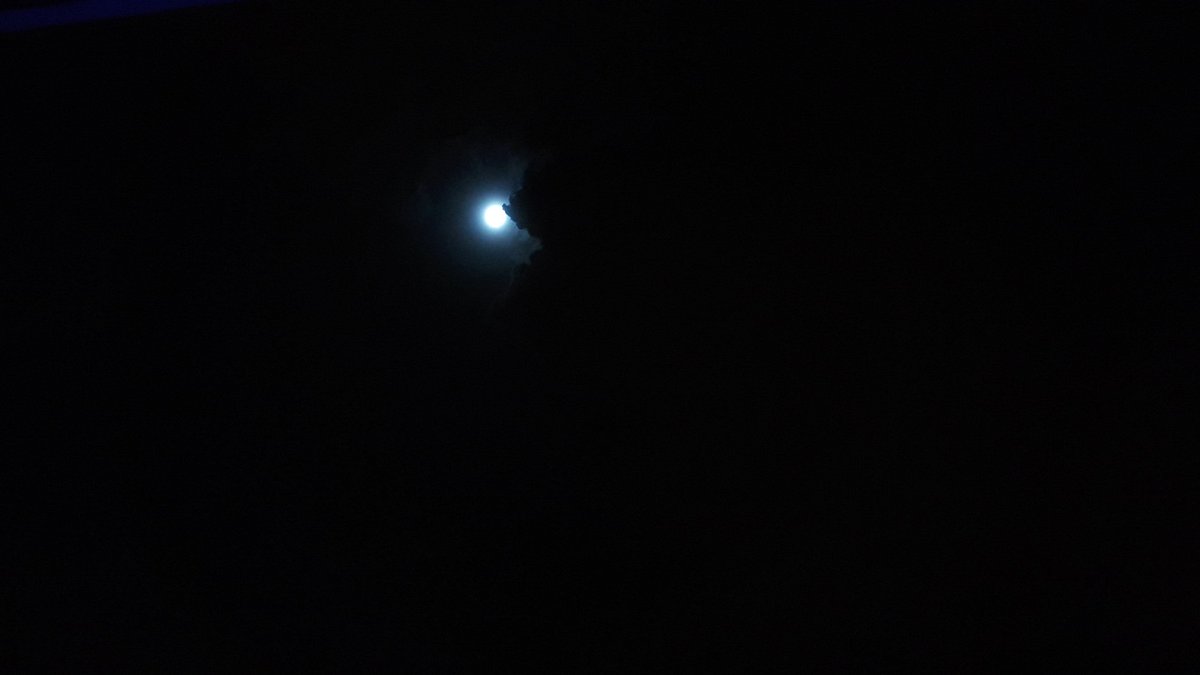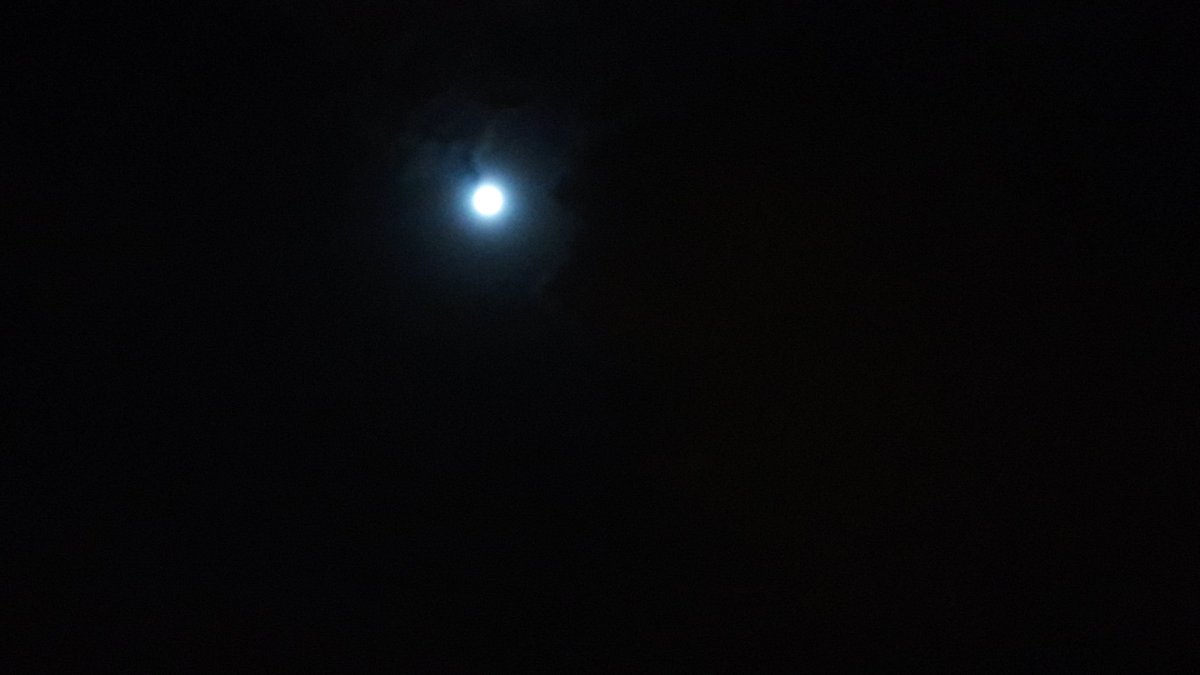 Now it's bed time