December 17th, 2016
These "mistakes" made our company lost too much money because the "mistakes" he did ALWAYS benefited this seller.
I had to show this to my boss, we called it "mistakes" but I know she understood that there was a deal between the seller and sales manager to steal money. She doesn't want I check more than those liquidation she said she doesn't want to know how many money she lost. The company has a contract with this seller untill next year, we can't accuse the seller because we have not proof that he knows these mistakes were in purpose. And sales manager quit the company and now he is another associate who signed a contract with us so at least this is good since fire a employee could be complicated and expensive.
This situation makes me so stressed, I'm glad I found this but because our actual situation there is not so much that my boss can do.
Well... from now we will not lose more money with this since I'm not a thief.
I can't believe!!!! Last month before sales manager left our company to be our associate seller, I started to liquidate commissions, something that sales manager used to do. There is a seller who claimed to me I did a mistake with his commissions then he sent me his last 3 liquidation for I check how we are doing it. I checked the liquidation I did and he was right about my mistake, so I fixed it then I checked the liquidation that sales manager did... and I found that there are a lot of sales that sales manager paid wrong... we paid more money that we really had to pay to this seller... and this happened every month since long time!!!!!.
Current Mood:

shocked
Mike likes it!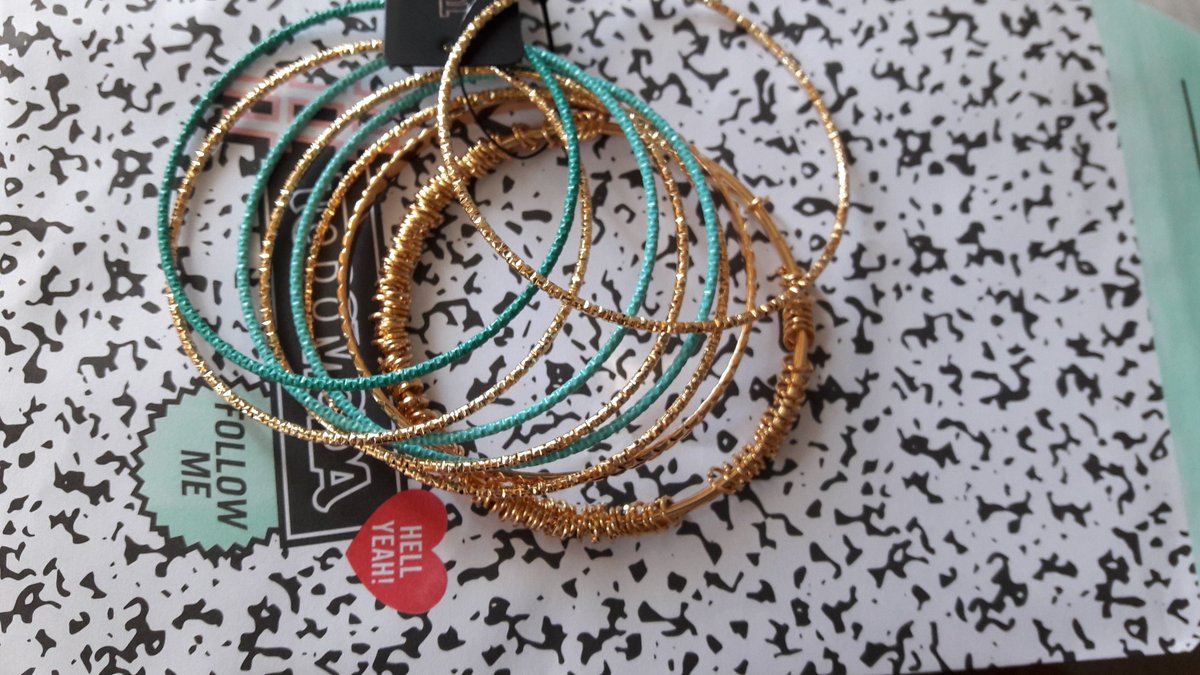 White nailpolish and some glitter to try Christmas Nail art... not sure what design I will try yet but I have the basic color for it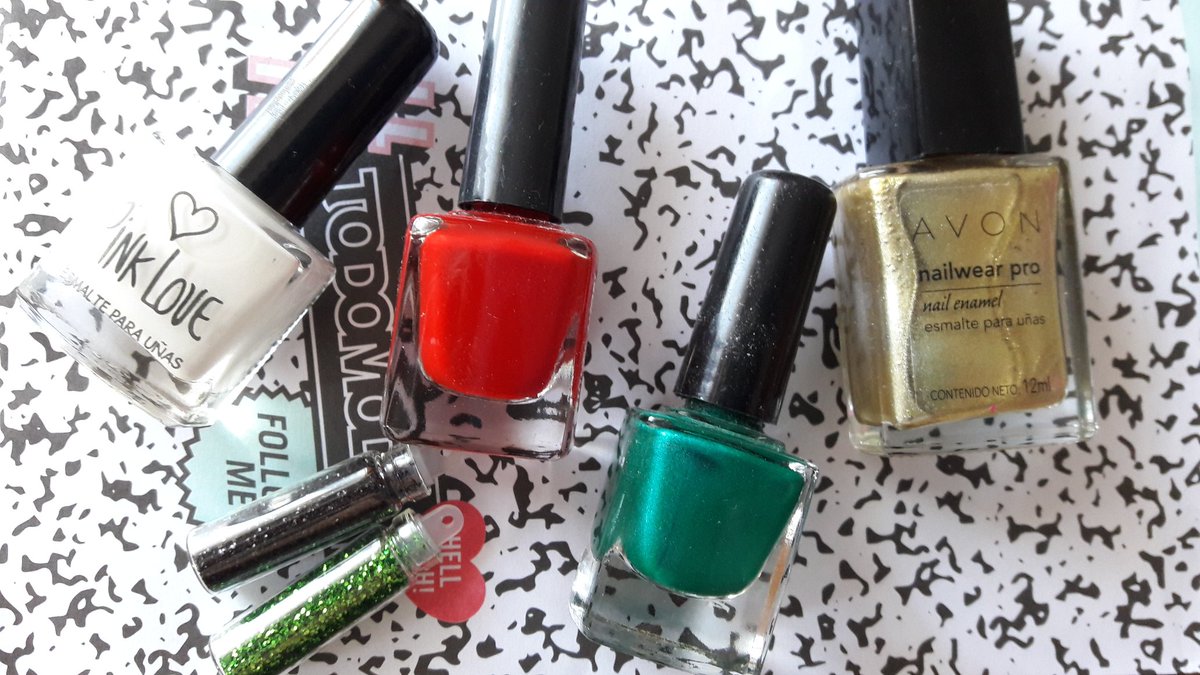 I got new panties but I will not take pic of this
I bought few things. New bracelet gold and blue to wear with my blue shirt
Current Mood:

good
I need pass the test then I can continue my workout, watch series and play Magic cards with Mike.
I want to clean the house but this weekend I have to study for English exam. This Tuesday is the test!!!
and this is annoying. The only day I can stay awake until late I feel sleepy! and during the week when I need sleep early because work I can't sleep.
I know I will pass the test but this year I didn't improved my English
I have to study 12 units. I did unit 1 and I want go bed