Finally Friday!!!! this week I worked so hard. I'm dealing with a lot of issues at work and trying to fix it with my boss. I had a meeting with her today and I told her almost all I think and all we have to care and pay attention. I also spoke to her about my coworker attitude, we need work like a team and i won't let anyone fuck my work up. But I try to bring to her solutions instead keep focus in the mistakes company did.
At night I went to the mall to have some fun. It is some Christmas tree and crappy decoration I found there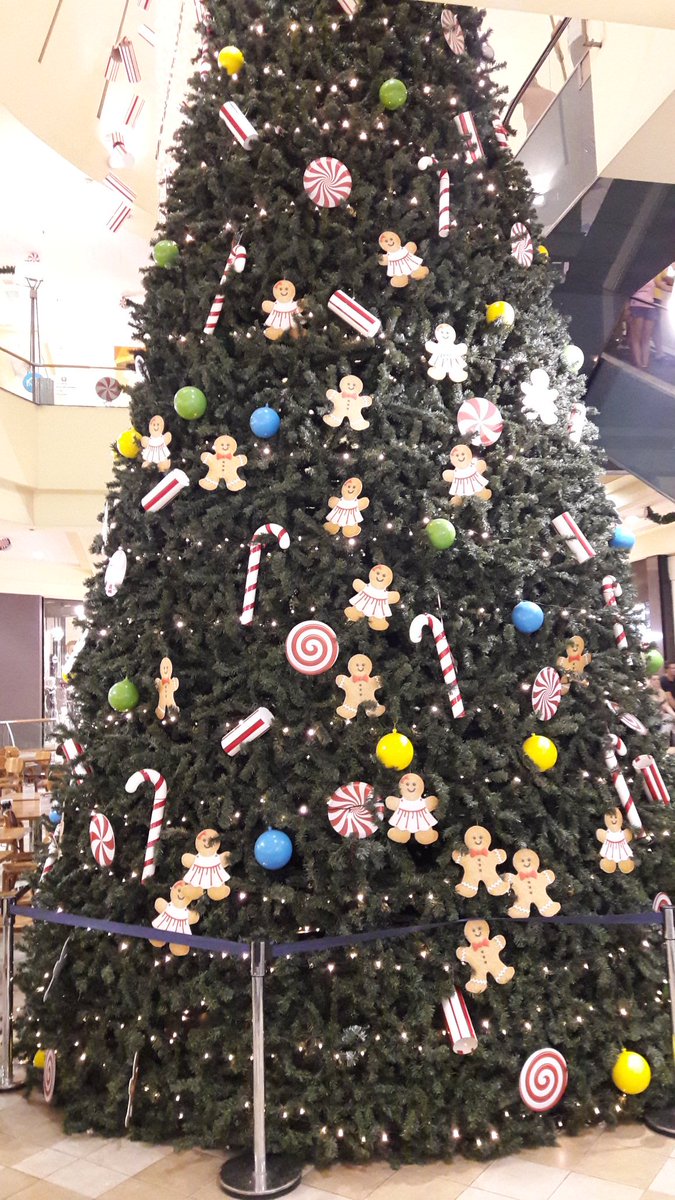 I bought a book for Martu and my mom got a book for Flor, then we went to eat something there. Girls ate in Burguer King, mom got some sausage with fries and I got chicken sandwich.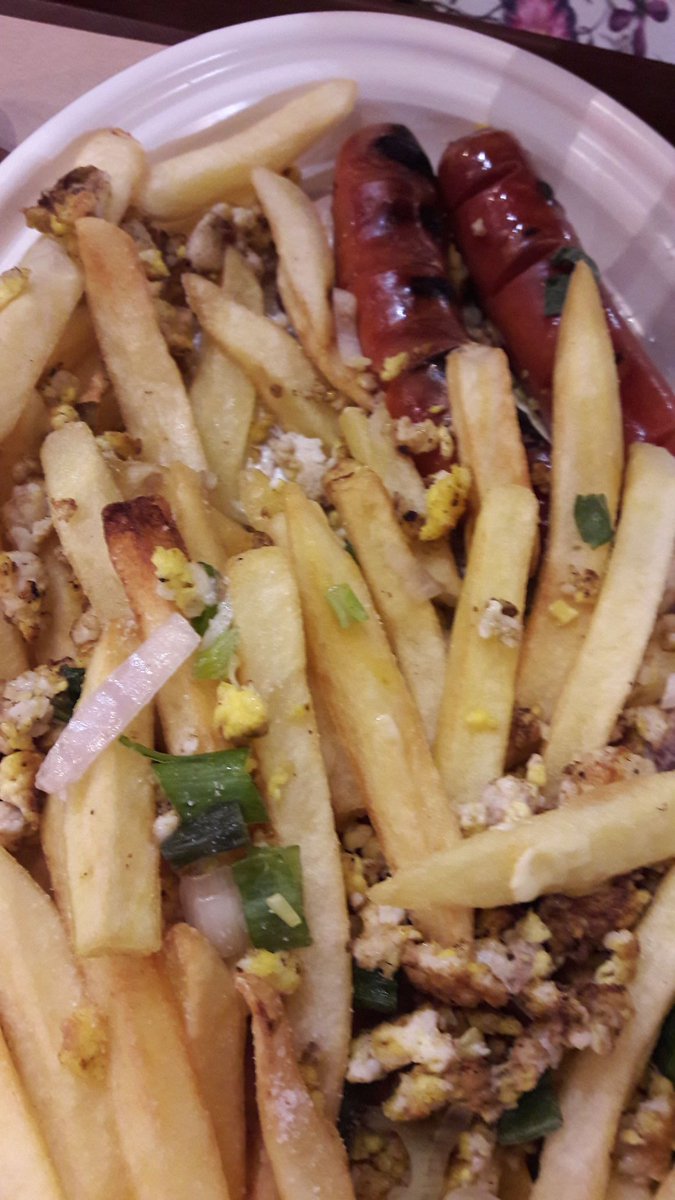 Then we went to Starbucks to drink Frapuccinos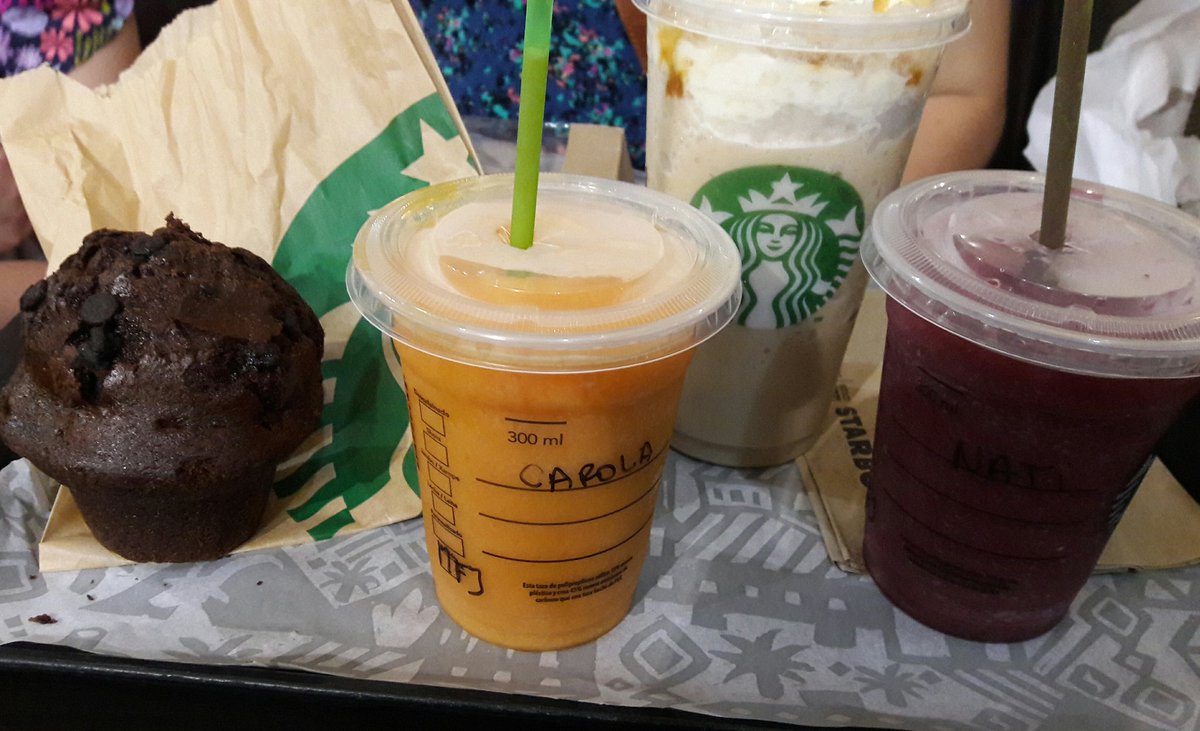 Mine was raspberry with green tea :)