June 8th, 2017
I did nothing today but I try to not fall asleep or at night I won't be able to sleep. I'll read books and practise my English.
I went to the balcony and I saw my Schlumbergera is in bloom :)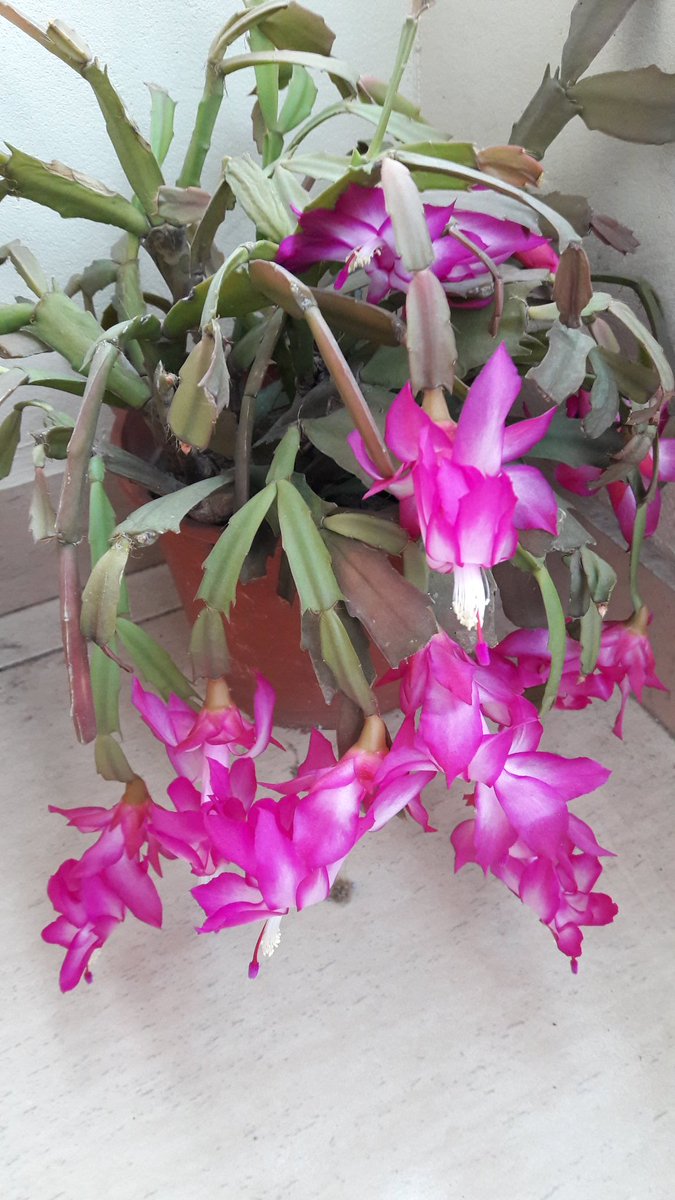 Today I didn't work. I feel very bad, I'm a snot machine so I stay at home, most of the time in the bed. I hardly ever get sick , I think it has to do with all the stress I'm having latelly.
Current Mood:

sick
God... I want get better so I can do workout again