I was sad because last weekend they were selling gym weights 30% off and I couldn't buy it because I was at the weekend house resting, very far away. Today I went to the supermarket to see how much the weights cost now and I got a better promotion! I got 50% off paying with my credit card
I wanted a rounded weight to use to do squats but they are avaible in 1kg, 2.5kg and 5 kg. 2.5 seems little and 5kg seems heavy so I bought a russian weight of 4kg and I did my exercises using it. I'm very motivated with workout!!
There is the weight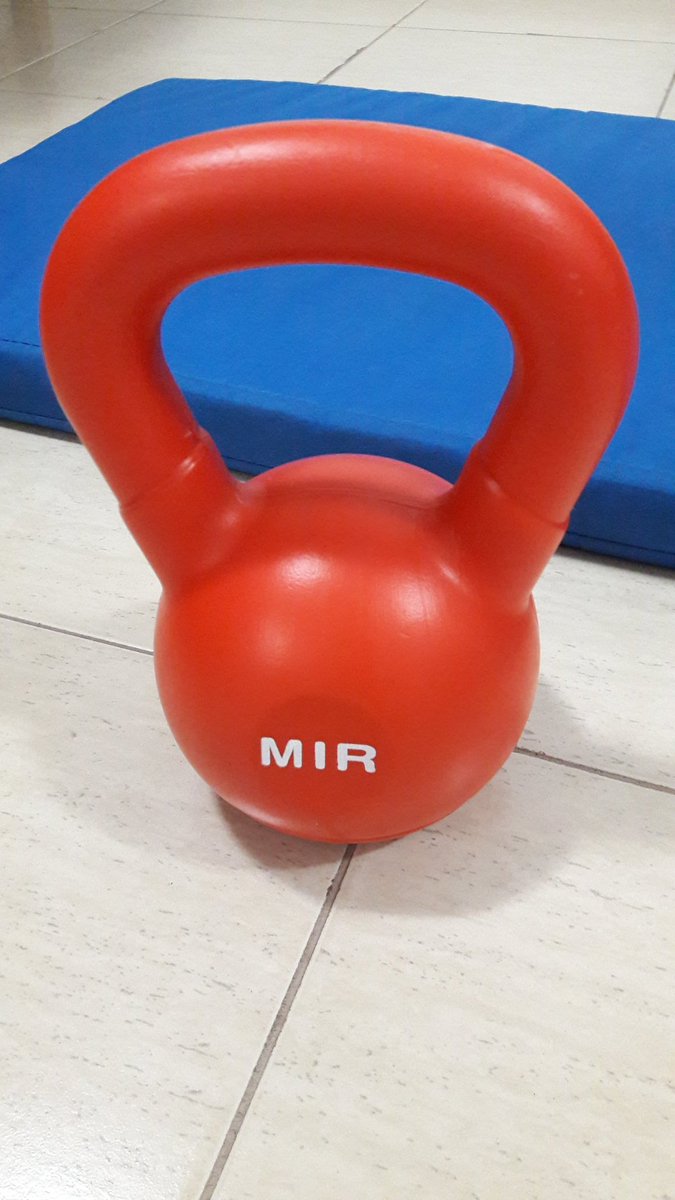 Now I will start the second course of web programming then sleep.... depression??? anxiety?? was what that???!!!!