September 30th, 2017
I cooked vegetable baskets and they were delicious. This time I added ricotta.
I went to bed early and finally I got better sleep. I still woke up in the middle of the night, but I felt asleep again until 9 a.m.
I had fruits, cereals and coffee for breakfast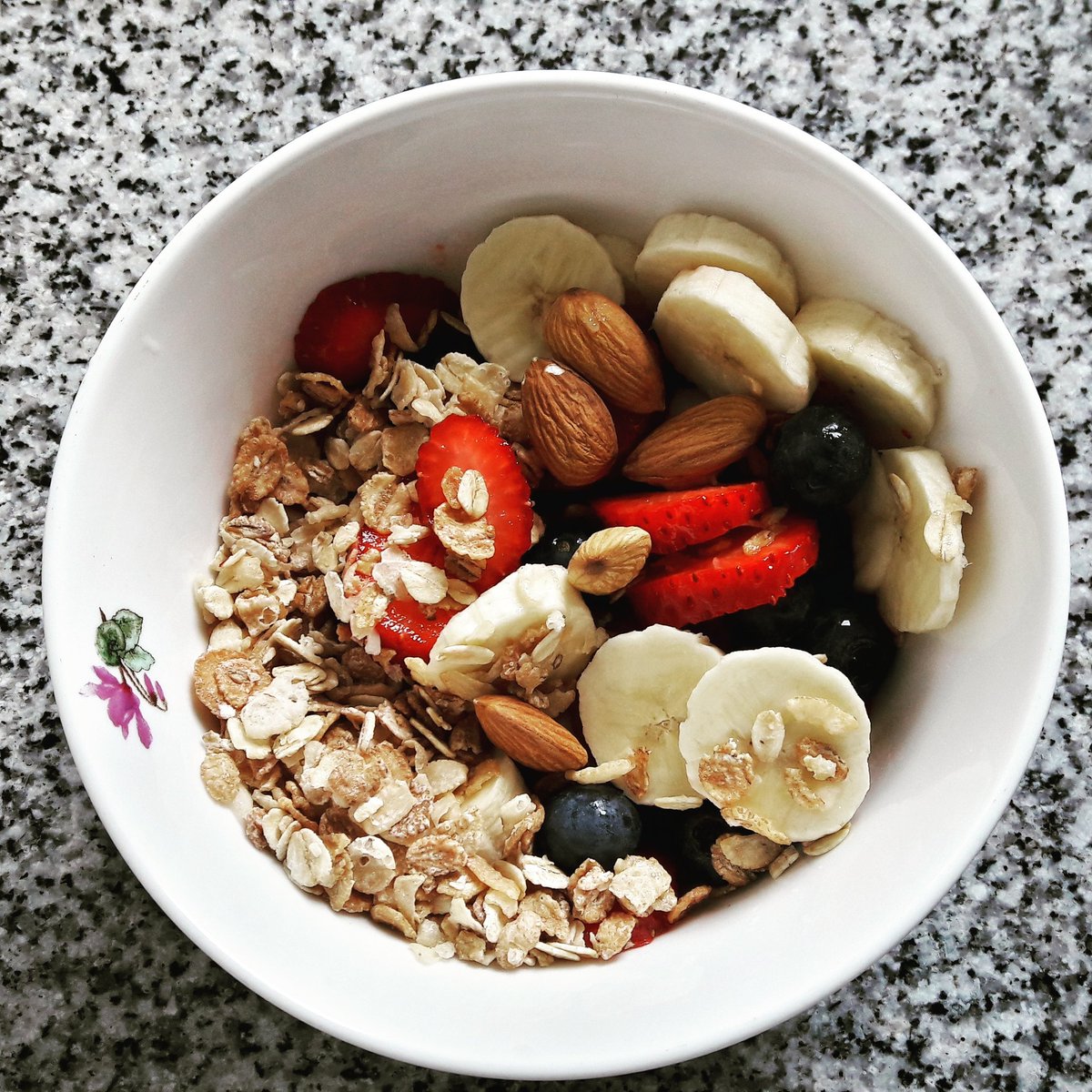 I have day off today so I have an appointment at the hairdresser to smooth my hair. Previously they made me wash my hair with dishwashing detergent 3 times and let it dry alone, I thought my hair would look disastrous and dry after the detergent but nope, my hair shines a lot now!
Now I'll get ready to go to the hairdresser
Yesterday I got home so tired that I could not do workout, but at least this week I've walked so much. I Tried then to study so I did some programming exercises.
Current Mood:

good
I came back to home, I had lunch then I cleaned the house.
After it I tried the recipe of Blueberry pancakes. It was my first time cooking pancakes, I like them!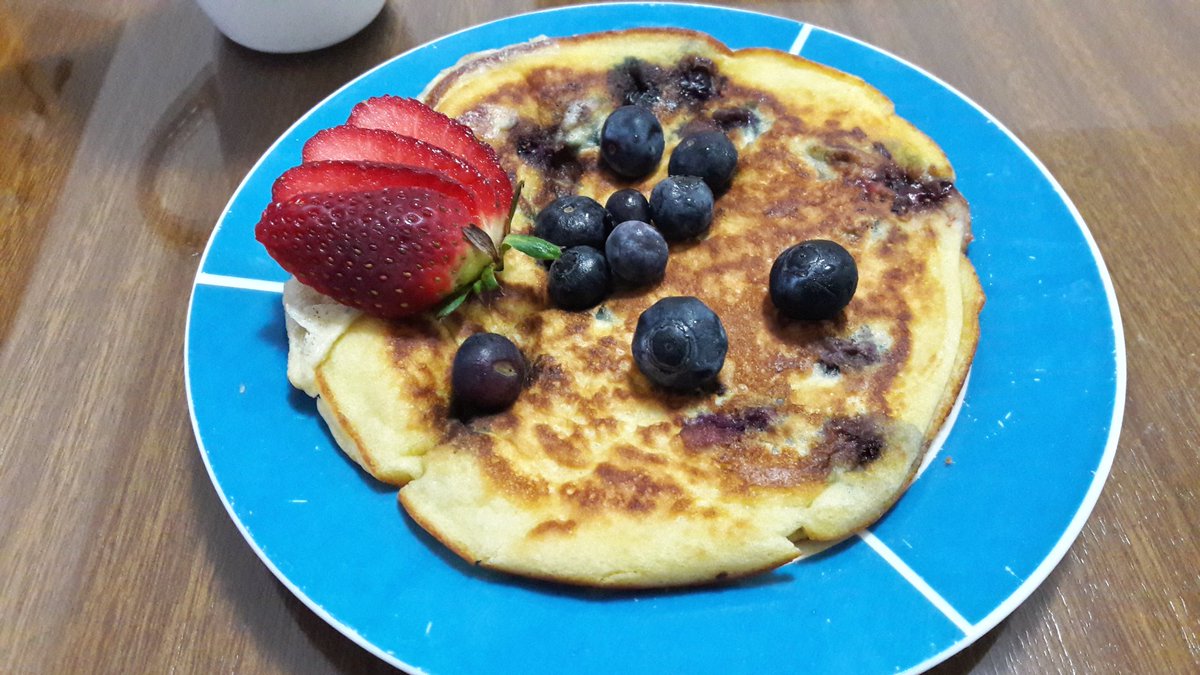 Of course I had coffee with the pancake
No way to do workout after that, so I did 1 hour stationary bike. Now I will study programming and maybe before sleep I will watch some serie on Netflix. Today I am having good time with myself
I went to the hairdresser, it took forever! The girl worked on my hair for 2 hours but it totally worth, my hair is smoothed and silky for the next 6 months
Current Mood:

happy