I like them so much so I am going to make more for my desk
I'm trying new recipes . Today I cooked something that I have no idea how to call it because I made it with what I had in the fridge: zucchini, eggs, onion, aji, cheese and grated cheese.
I put one layer of zucchini then I mixed the eggs with sauteed onion and aji and I spilled it over, another layer of zucchini, chesse, last layer of zucchini then I spread grated cheese on top. I cooked it in the oven for 30 minutes or less. Very easy and fast, and it was delicious!
Guess who did shopping today and got 2 new par of shoes???
Yes!! that's me!!!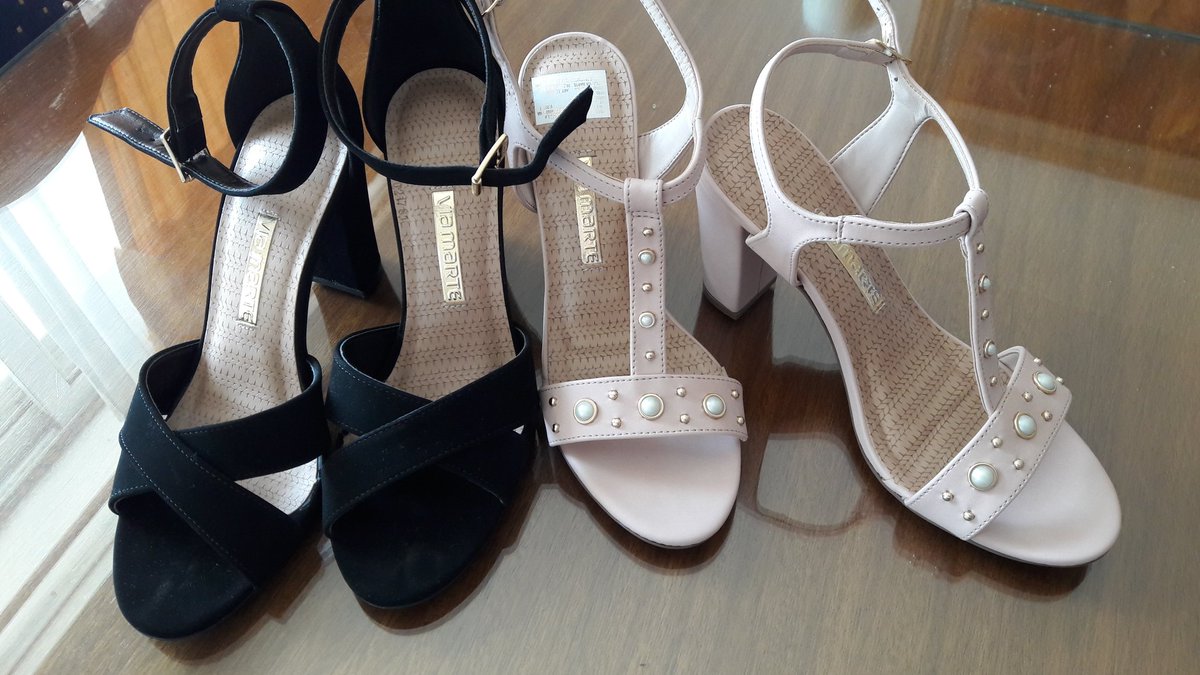 I messed them up with talcum powder
They are very comfortable, 4" heels, square and perfect to walk without feel pain. The pink is very delicate, I love them!