I didn't write yesterday because I was busy playing with the tablet!
It was the second day of the phase 2. For breakfast I had again a spinach omelet with eggs white. I need to find another breakfast for this phase. I had the same snacks than the day before yesterday: chicken soup, chicken, eggs white. Lunch was grilled pork chops, adzuki and mung beans.
It was a quiet day at work. When I ended my lunch the delivery came and I got my tablet... Yes, one day earlier!!!!
I opened the box and checked if everything was OK. They sent me the black cover which is good. I got the Bluetooth headphone, the stylus pencil, film, charger and wires.
This is what I get: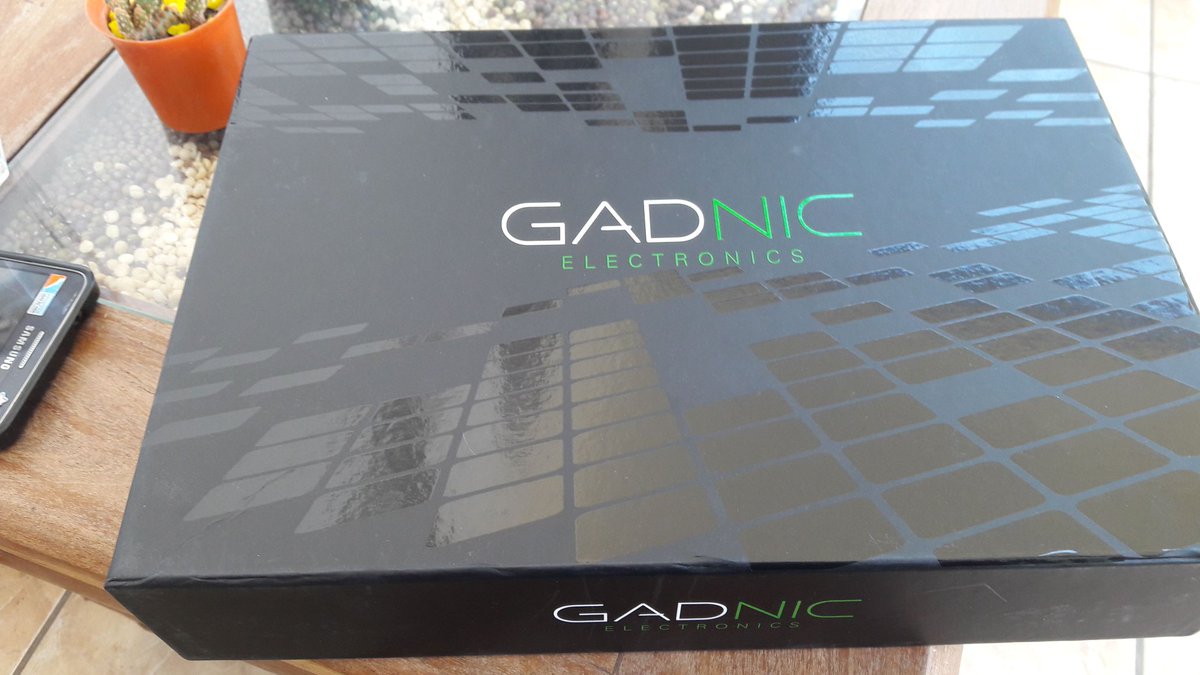 I installed some application while I worked and messed a little with it. After work I went to the beauty shop to buy my favorite hand cream, I bought 2 to get discount
I also bought a blue eyeliner.
For dinner I had grilled chicken and nothing else, I was not so hungry.