I got my last order of Sally Hansen nailpolish. I bought black and white which are 2 very basic colors that I need then I also got a pastel colour called Peach of Cake. I like it, it's very nice colour for spring and summer. The strengthener treatment Miracle cure is AWESOME. It has moisture magnets which fills in cracks to stop nails from peeling. I will recommend this product if you have severe problem nails like latelly I have. The insta-dri I need to test it better. Seems it works but I just tried once and I didn't wait 2 minutes after the colour to aply the coat. Anyway my nails didn't get messy with my rush.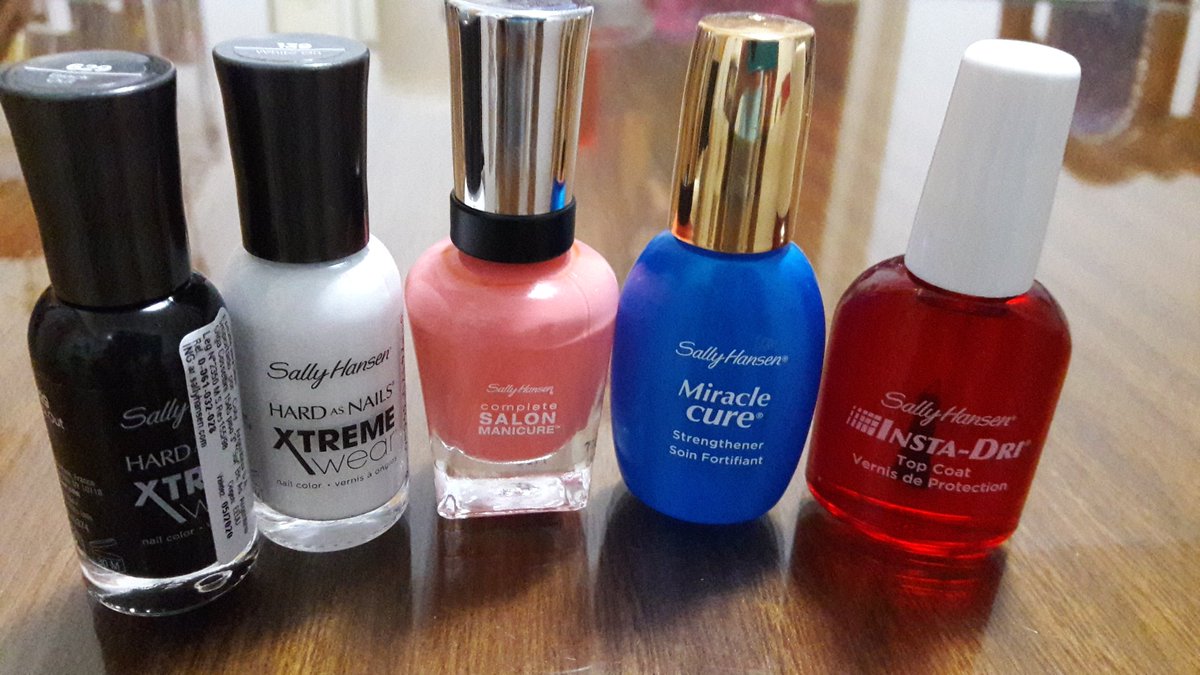 The order of makeup still doesn't arrive. I bought liquid foundation, concealer, brushes, 3 eyeshadow palettes, lip liner and a box of lashes. If you wonder why someone might need so much makeup it is obviously that you are a man. The funny thing about this is that I get more make up than I really use, I can't help, I love their colors
Today I got this electric can opener for free. It has a bottle opener and knife sharpener. I don't try it yet but it seems cool.