January 13th, 2018
I woke up at 8.30 for work, someone was already calling me by phone. I didn't pick up the phone and I went to the kitchen to make coffee. When coffee was ready I sit at the computer and I spent all the morning doing quotes and answering the calls. I don't know why my coworkers love calling me, maybe they have no one at home who listeng to them.
At noon I got another coffee then I joined the Wind Power training. To be honest I didn't pay so much attention to it, I was still working in other tasks in wich I'm delayed. They guy who lead the training explained us how to apply torc to windmills and what tools we should use for this. He also explained how hydraulic tensioners work.
The training ended at 3 pm and I logged off from work. I was about to go to pick the tickets for Dragonland but weather channel showed storm. I decided to stay at home and to go next Saturday. I ate a sandwich then I lay in bed and I watched the last episode of season 1 of Mindhunter. Not bad a all, I'm looking forward to see the next season.
My legs still hurt because the Leg Burner workout. I want to repeat it tomorrow, let's see if I survive.
Current Mood:

calm
Stranger Things : s1, s2
The Flash: s1, s2
Vikingd: s1
13 reasons why: s1
Legends of tomorrow: s1, s2
Rick and Morty: s1, s2
Sherlock: s1 to s4
House of cards: s1 to s5
Daredevil: s1
Big mouth: s1
The OA: s1
A serie of unfortunate events: s1
Marco polo: s1, s2
the Office (UK): s1
Arrow: s1
Haters back off: s1, s2
Mindhunter: s1
Game of thrones: s1 to s6
Shooter: s1, s2
Dexter: s1 to s4
Black Mirror: s1
Orange is the new black: s1, s2
Dr House: s1 to s8
The Vampire diares: s1, s2
American Horror Stories: s1, s2
The Big Bang theory
The fall: s1.
I don't remember what else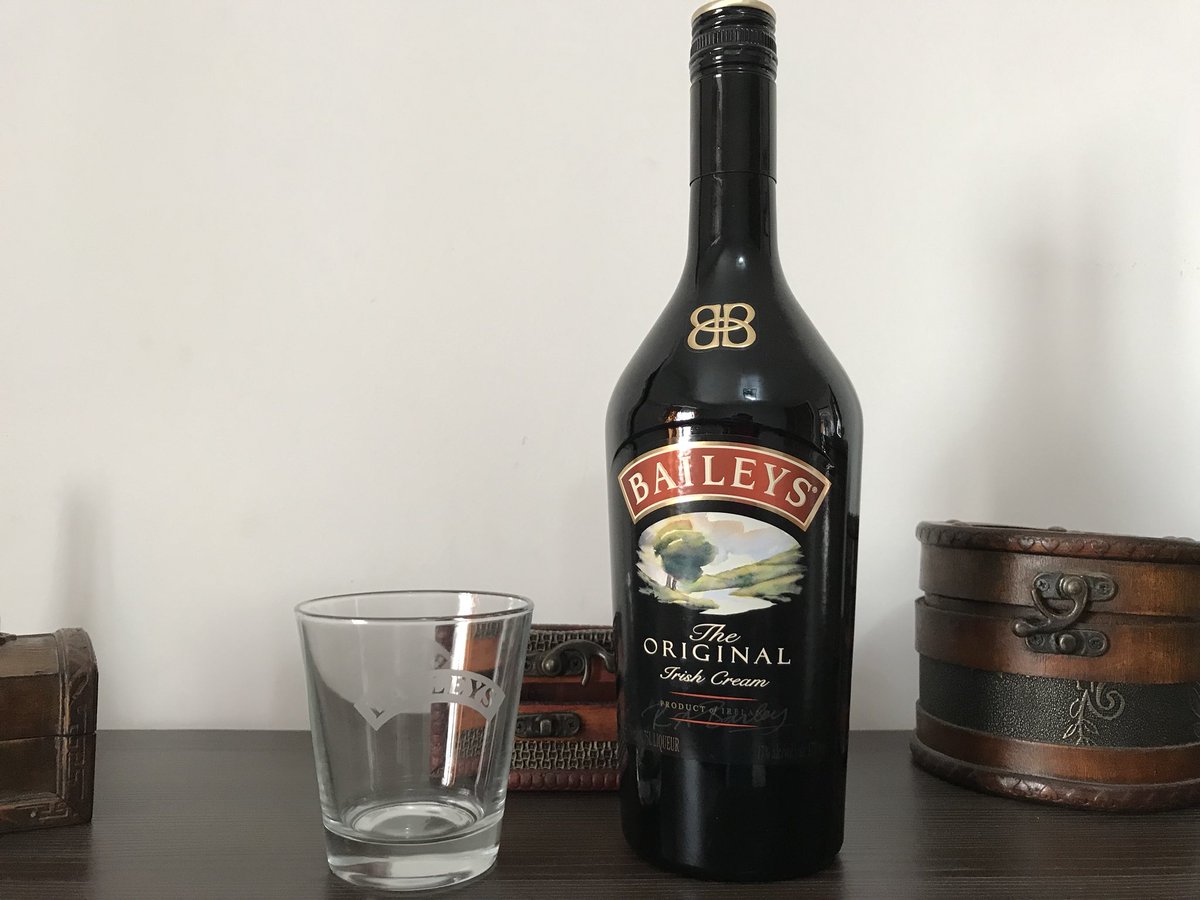 The plan for tonight: books, netflix and Baileys
Current Mood:

relaxed