nattalie_m 😃 happy
I'm being spoiled!!!
Today it's bloody cold! 8ºF at morning and right now it's 12ºF. Ok it's not sooooooo cold I know but remember that my heart beats slow then I'm always cold, even on summer.
I got the boots, I'm in love with them ♥. My feet look small with those boots :D
There are some stuff that Michael wants to get for me: Swell bottle, fitbit, and matching underwear Meundies.
Today I chose the bottle, 25 oz, purple and blue. I really love the color
then Michael made me choose the Fitbit, and I liked this one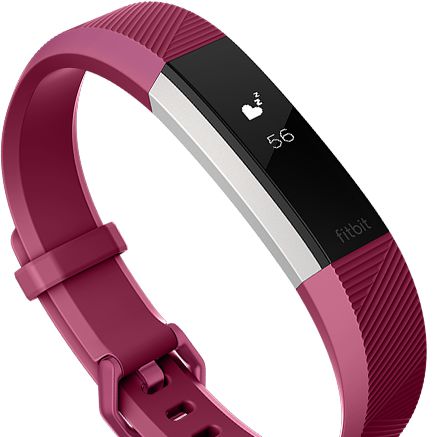 We will wait until he loses more weight to look for underwear. This week he lost 11 pounds and I'm really happy that finally he started to care himself. He's also looking for new job and already had some interviews. He's doing courses to develope apps, working slowly to leave his comfort zone... it's amazing, I feel proud of him. All that he needed was someone who support him, who trust him. I love to see how people growth, how they become better, how they can do amazing things with their lifes.
Time for designing and drinking coffee before my fingers freeze!