I like my new house and also my new life style. More healthy, more happy, more useful.less stressful. I feel this year I growed up a lot and I expect continue in this way.
I went to the greengrocery today and strawberries smell so good that I had to buy more of this. When I got home I did some mix with toast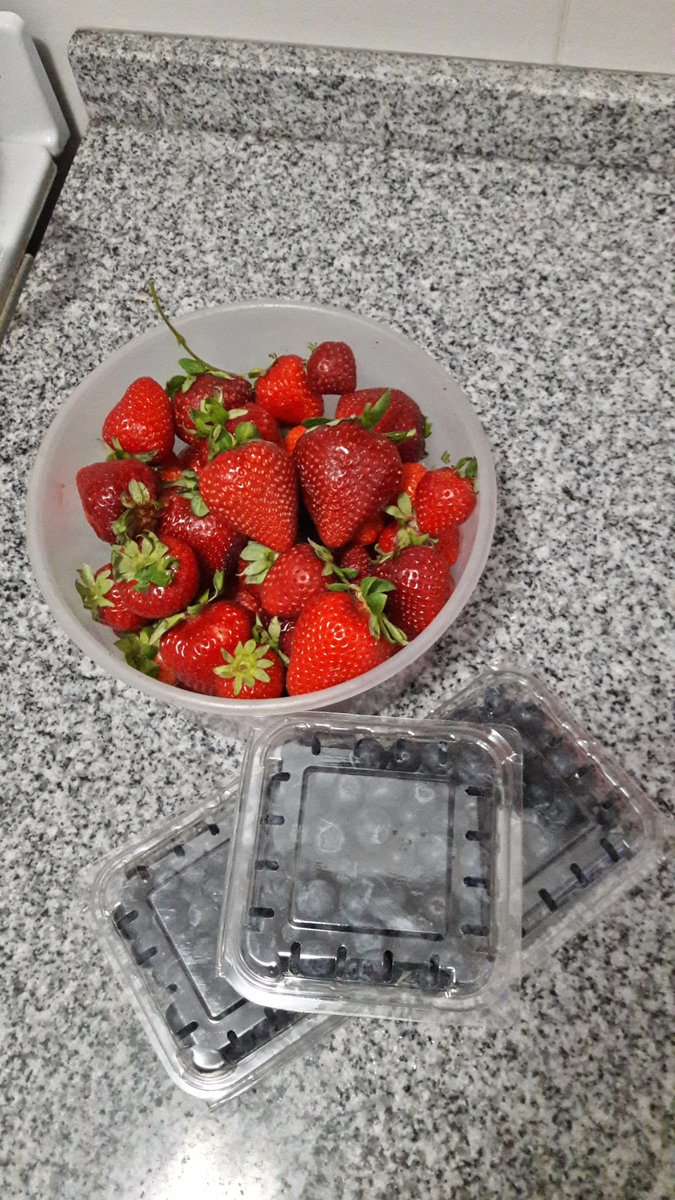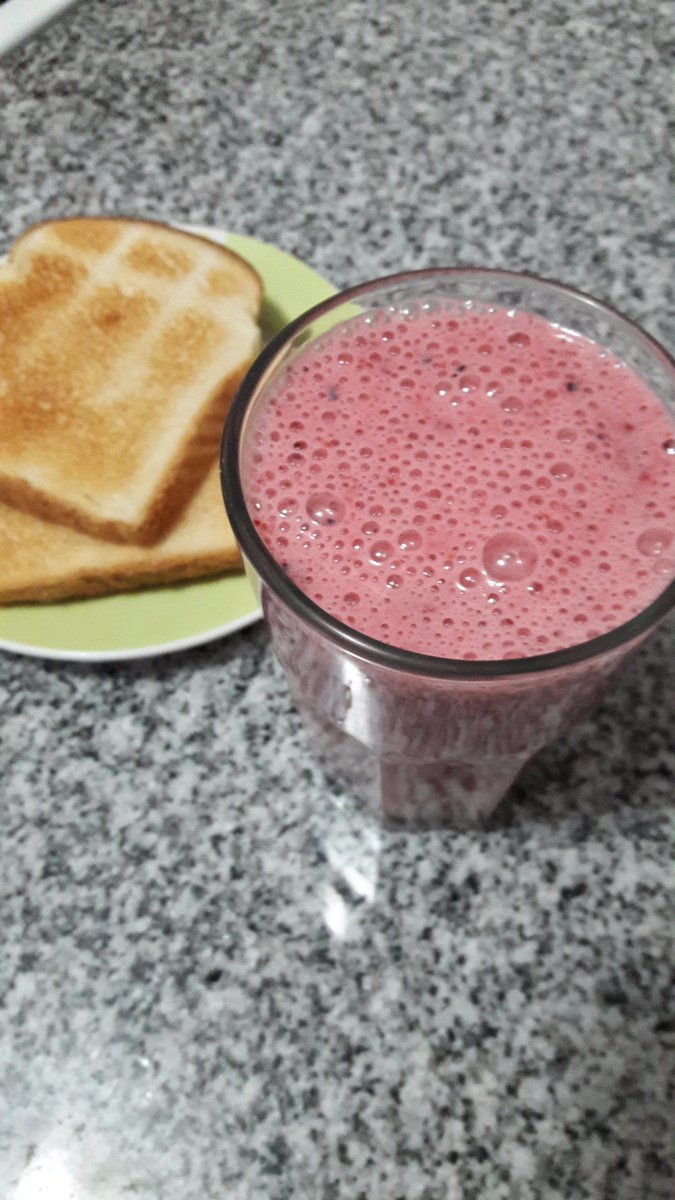 It has nofat milk, yogurth, strawberry and blueberry. I don't add sugar to the mix or smoothies.