I had a quiet and nice Christmas. I went upstair to mom's flat and we have dinner together. It was meat with potatos and some sauce. To drink we chose Champagne. Kitty was playing with the head of some doll, he is so cute. I really want a cat but to have one I need keep the windows and balcony closed to the cat doesn't jump and I don't want keep all closed.
We spoke random things about work, men, family, etc. At midnight we had toast then we went to the balcony to see the fireworks. Ppl burned fireworks for almost 40 minutes. Was really nice to see.
I stayed there till 2am then I came back home and Mike started to teach me how to play Magic Cards. At 5am I went to the bed and I slept till 3pm.

Our Table



Out dinner!



Merry Christmas!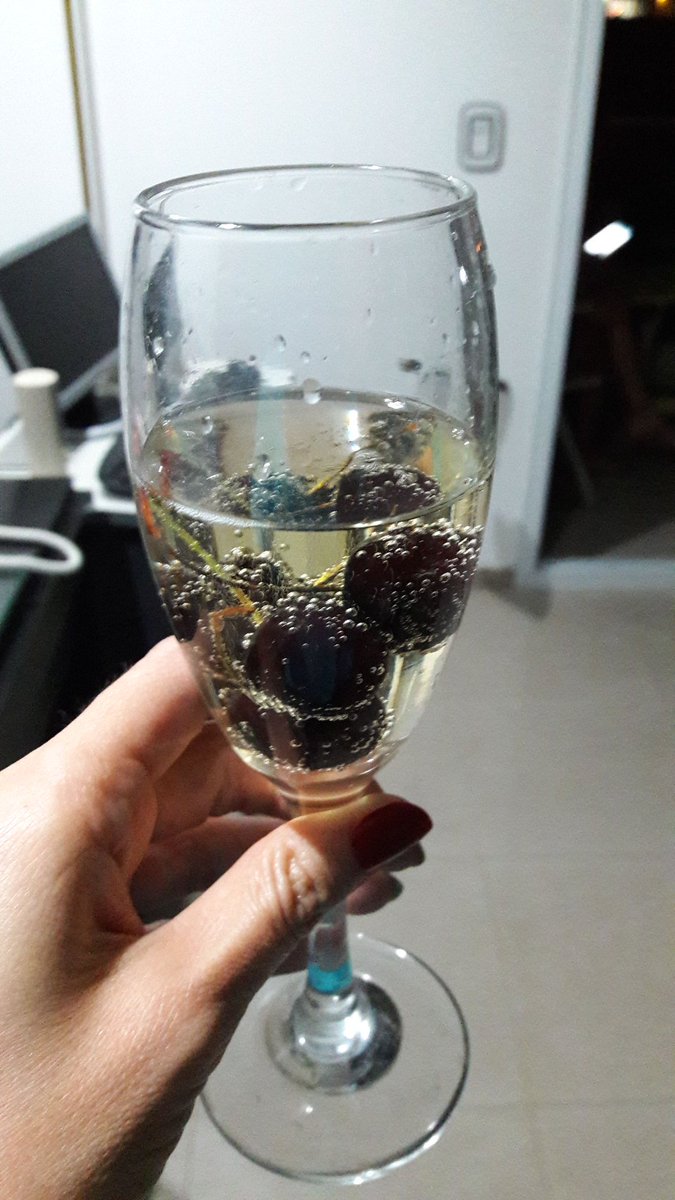 Fireworks


I wanted to do some nails design to Christmas but the white nailpolish I bought is very very poor quality and this doesn't dry. I got pissed about this and I had to change my design

This one I did isn't funny like the one I want to do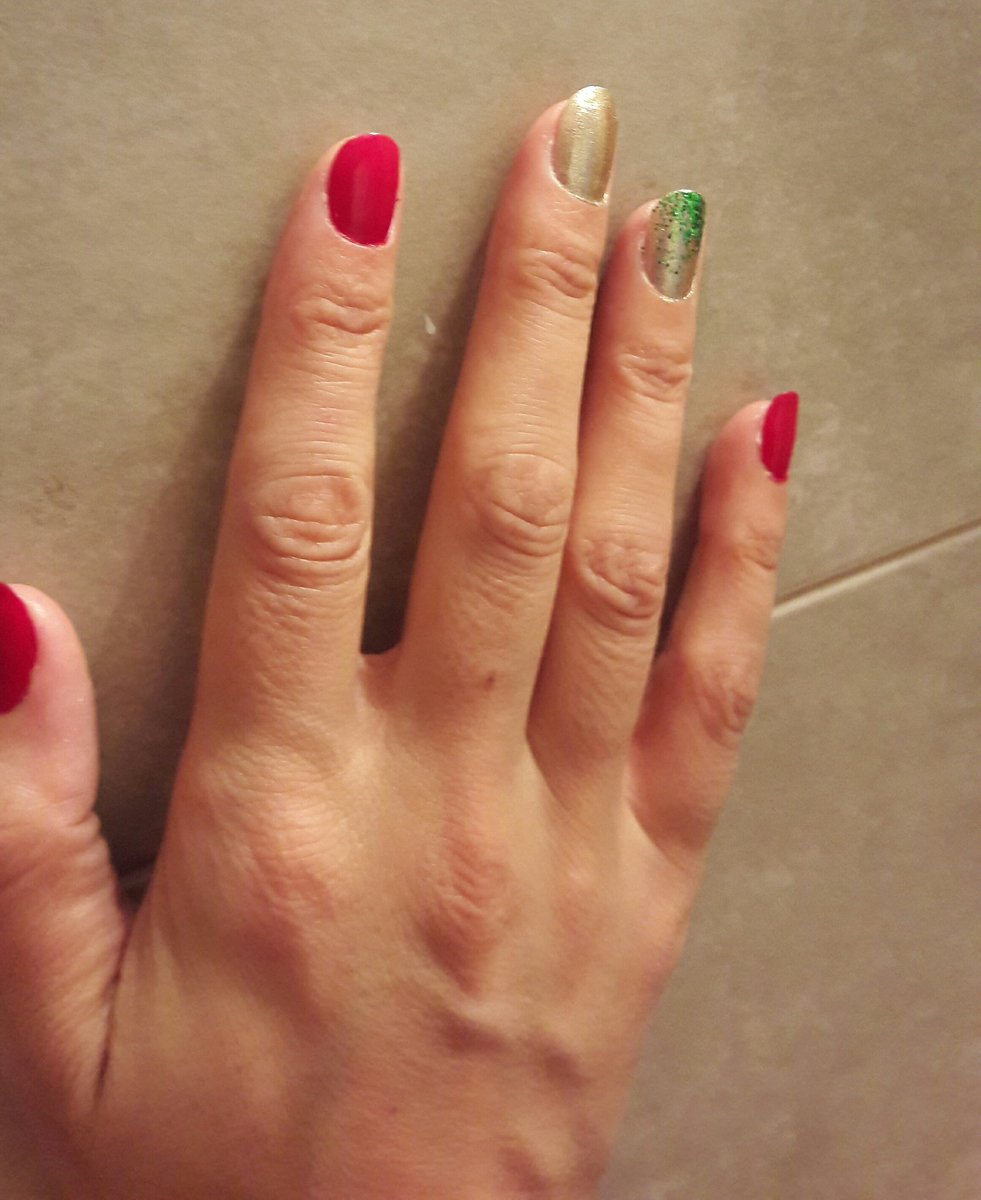 Of course I didn't get the Christmas gift that Michael sent me yet. It will take at least 2 months more to Customs decide give me it. Mike is pissed about this, sadly I'm resigned to things work in this way in this stupid country. I got a new bag wich I like so much! is big so I can carry all my shit there.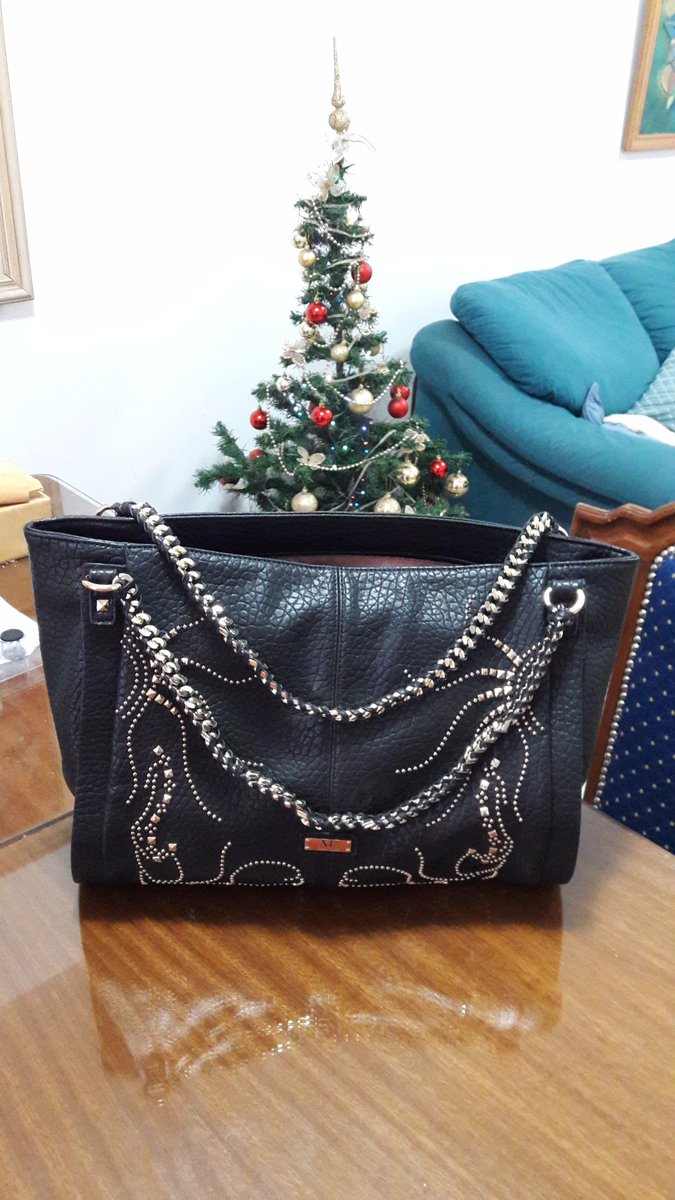 And this is my Xmas tree wich I don't like this year because I had to use multicolor lights, so I didn't decorate it with love